Home
Main content starts here, tab to start navigating

Order Online
Slide 1 of 9
Slide 2 of 9
Slide 3 of 9
Slide 4 of 9
Slide 5 of 9
Slide 6 of 9
Slide 7 of 9
Slide 8 of 9
Slide 9 of 9
About Us
Incontro A Tavola loosely translates to "meeting around the table". Friends, family and loved ones develop many treasured memories around the dining table, so we invite you to our restaurant to create some with us.
Eat With Us
Each dish is crafted with both the freshest, locally-sourced and select, imported ingredients to give a rich, delicious taste to every bite.
We offer gluten-free and vegetarian options for family and friends to enjoy.
Menus
Open Table Diners' Choice 2020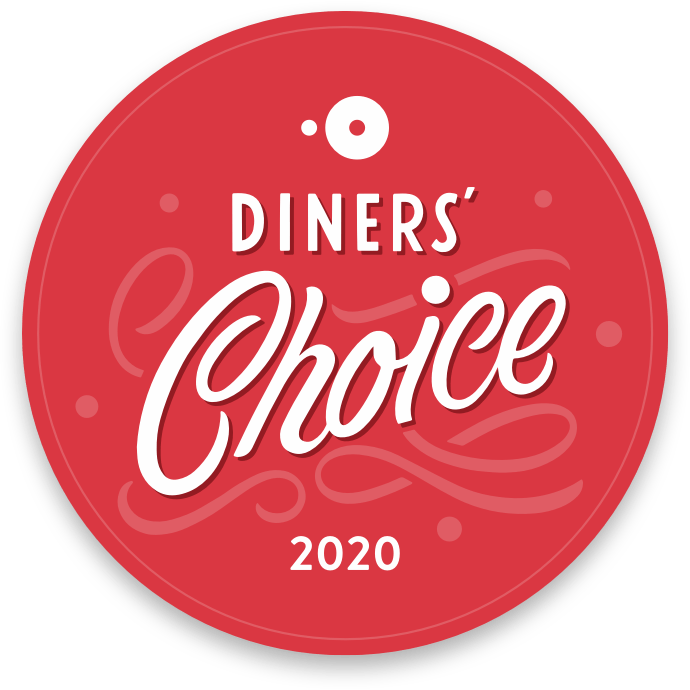 Proud recipients of the
Open Table Diners' Choice 2020 award
for Italian Dining and Special Occasions.